Unleash the power of your people
In most organizations, employees lack the necessary people data insights to work together at their best. Without the data, employees and leaders lack the information they need to succeed. Knowing and sharing the people data will help leaders at every level effectively manage their team which is the number one driver for high employee engagement. If your team is engaged your organization will show strong economic performance results because your people will go above and beyond, high performers will stay, and company culture will thrive.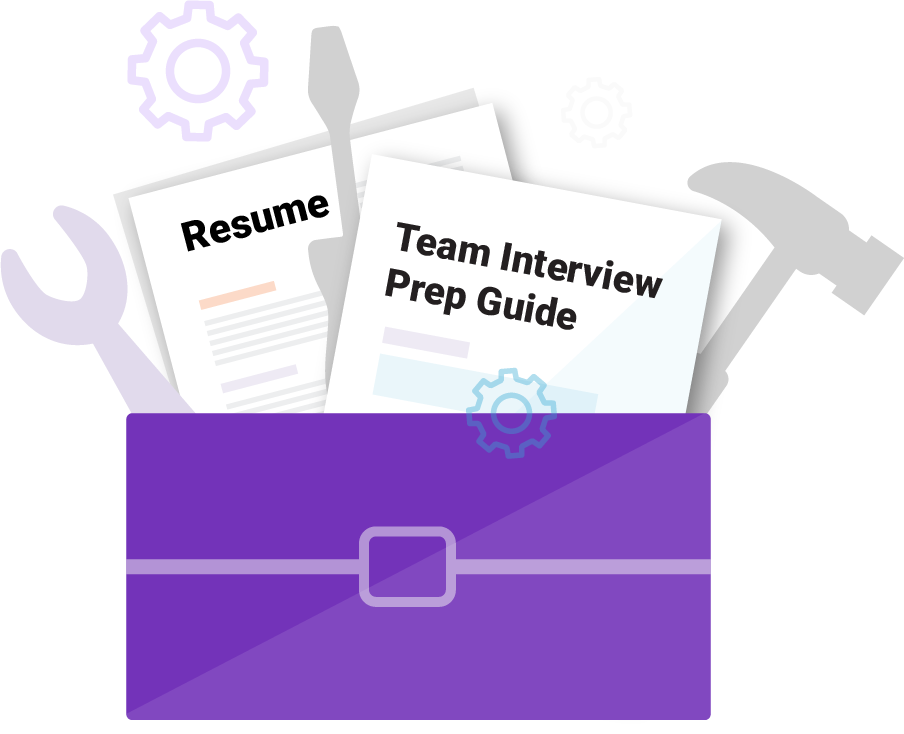 Do your Managers have the right tools
You promoted a manager to the customer service team. As a star employee with strong industry knowledge and a friendly personality, you assumed she'd shine in her new role, but she struggles to motivate her people. Her team is struggling. They do the bare minimum—just enough to keep their jobs. Truth is, lots of your managers struggle. And it's affecting your bottom line. The PI Inspire solution empowers managers to unleash the power of their people by understanding what drives each individual—and managing accordingly.
Let us guide you in turning your people and data insights into action and unlock the power of your people.
Don't let PI Be your best kept secret
Your company is made up of unique individuals. Each person brings something valuable to the table. Everyone has their own behavioral pattern—and every pattern is beautiful. Create a self-aware culture by encouraging all employees to take the PI Assessment, display their PI Placard with pride, and learn what drives them and the people they work with.
Don't hesitate to ask all your employees to take the assessment—you're giving them the gift of self-awareness and a better workplace. When you grant your managers access to PI Inspire, they'll be empowered to make objective decisions based on people data