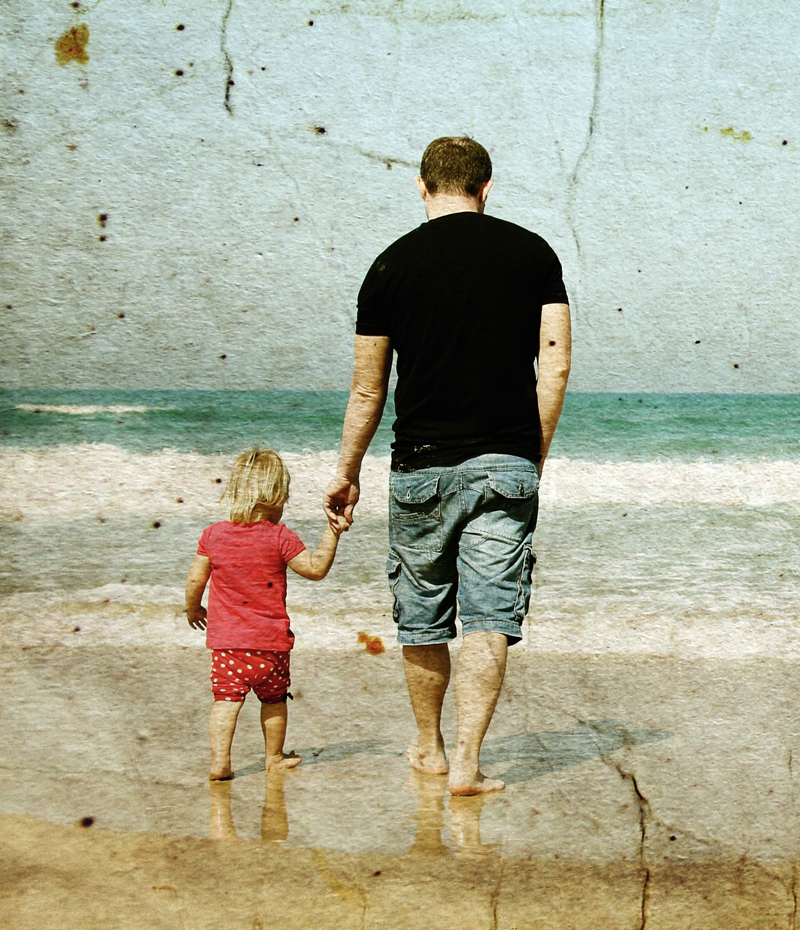 My relationship with my daughter
I have two amazing kids that are completely different. One is outgoing. A people person, like his Dad. The other is introverted and shy. The opposite of her Dad.
Why can't she be like me? More extroverted. It was very frustrating until I went to work for Predictive Index back in 2010.
A quick 5 minute online assessment changed our relationship forever. I realized that is how she is hard wired. So, I modified my behavior to meet her halfway and it was the most amazing transformation for both of us.
I will never forget how it impacted our relationship for the better and I could not be more proud of where we are today.
But it got me thinking….
If The Predictive Index could impact my relationship with my daughter what could it do inside a business?
We spend nearly a third of our life at work. A wonderful workplace can enrich our lives, provide a sense of purpose, accomplishment, and a source for friendships and social connections.
It is important for businesses, large and small, to try to make the workplace as positive and as productive an environment as possible.
Your team is working towards a common goal, so it benefits any employer to create an environment that will inspire them to be more productive and engaged.
That is our Why? It is what gets us up in the morning. We believe the mission can be summed up in 8 words: Hire the Right People. Inspire Them to Greatness.